What is a Dry Brake Fuel Valve?
Dry Brake Fuel valves offer a fast, safe and effective method for refueling.  The racing industry has been re-fueling with dry brake valves for over 50 years. These valves prevent fluid loss and feature a spring-loaded female receptacle that mounts in a variety of locations on the vehicle and automatically closes when male dry break is removed.
Mobbin Racing Driver Micheal Isom is pictured below.  Mobbin Racing is a winning desert racing team within the unlimited class.  A recent win includes the 2019 1st place in the 250-mile BITD series race through the desert outside Parker, AZ.
The RedHead Dry Brake valve works flawlessly during our pit stop re-fueling.  Mobbin Racing would never consider any other another Dry Brake product. - Michael Ison, Team Driver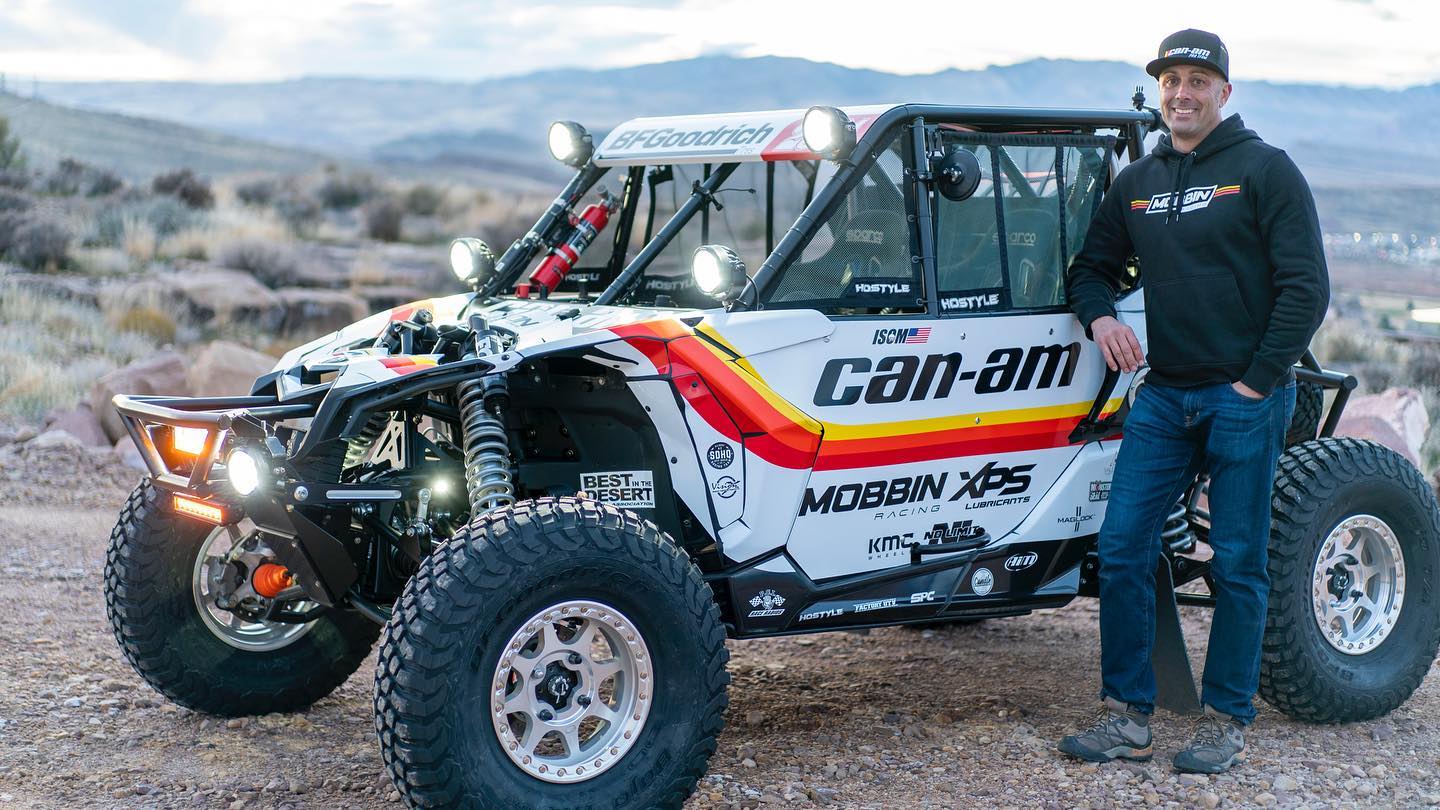 Fuel
Fast
Safe
with a RedHead
Those Side by Side Guys is a Motorsports shop East of LA in Rancho Cucamonga, CA.  They specialize in UTV repair, maintenance, upgrade, suspension, tuning, custom fabrication and race prep.  
When our C3 customers want a quick fuel solution, we only recommend RedHead.  We also use the RedHead Dry Brake products on all our race vehicles.  I

recommend

 

their

 products highly. - John Smith, Owner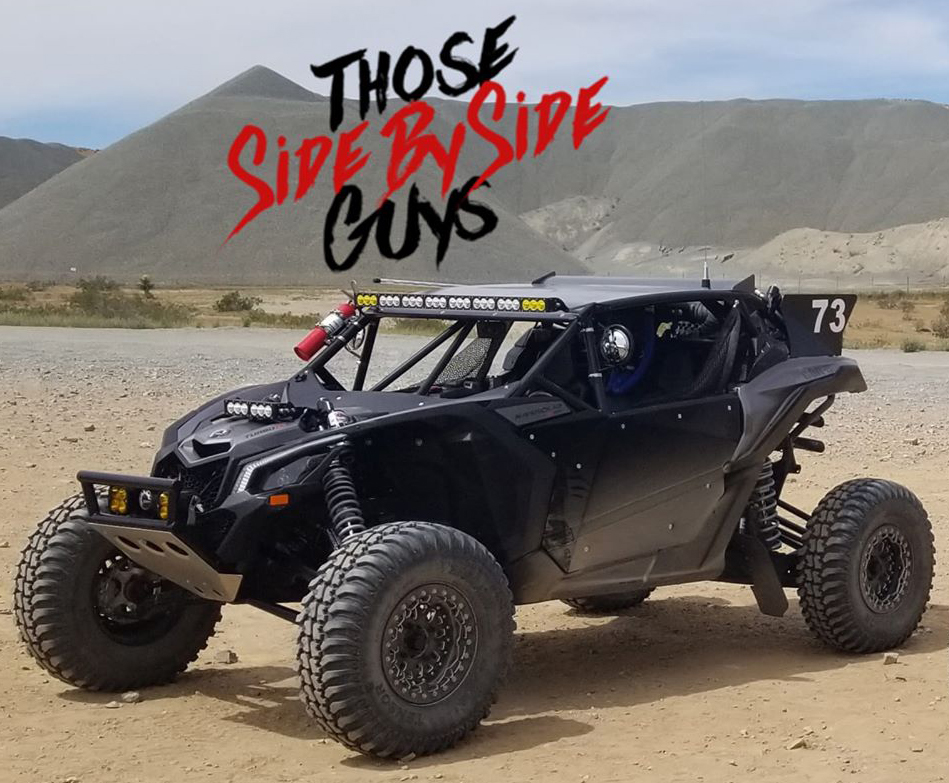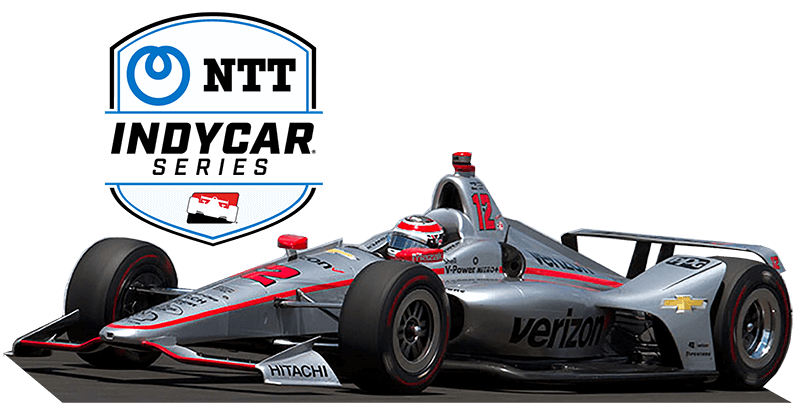 THE LEADING DRYBRAKE FUEL VALVE TECHNOLOGY COMPANY SINCE 1970
The trusted refueling system of Indycar and
Super Formula