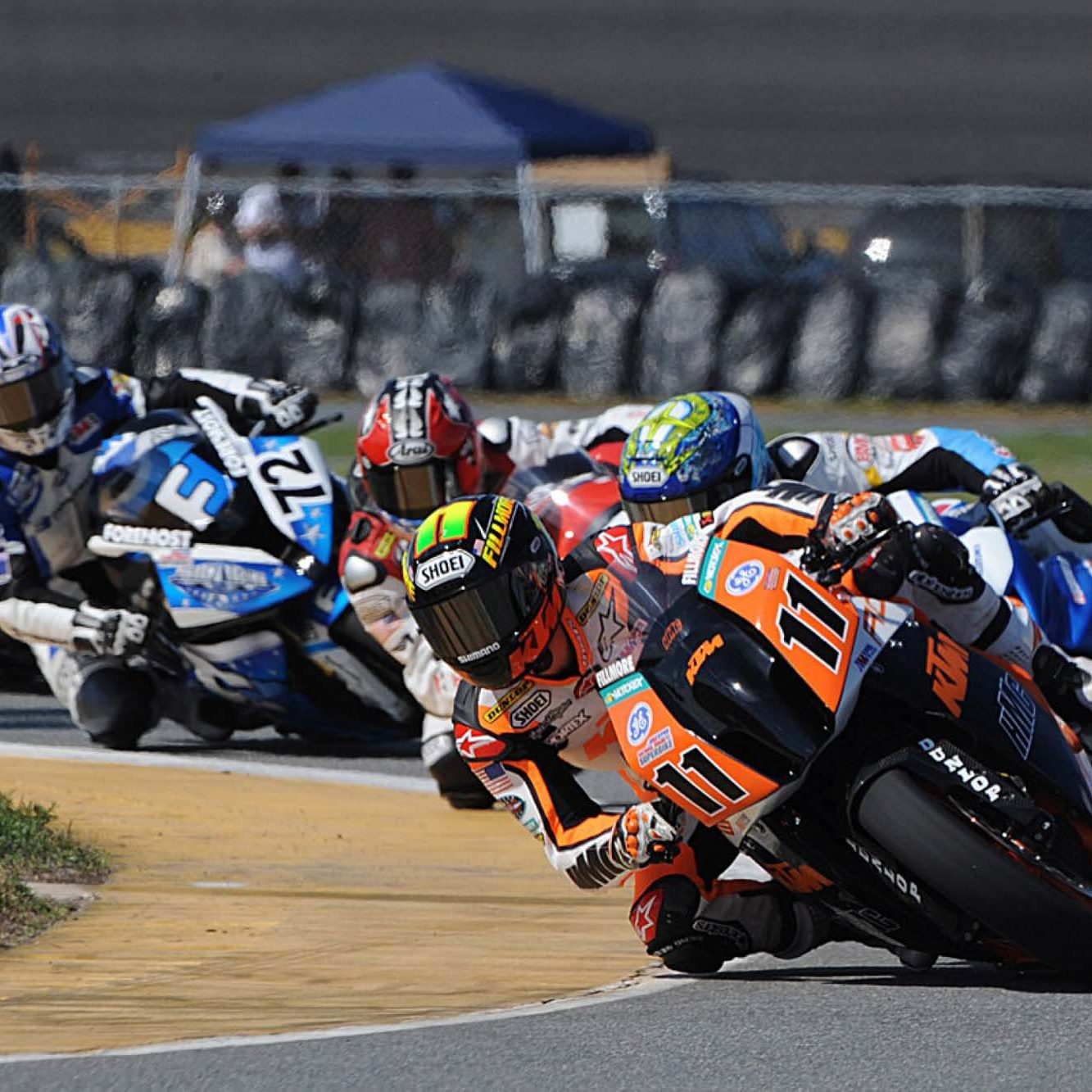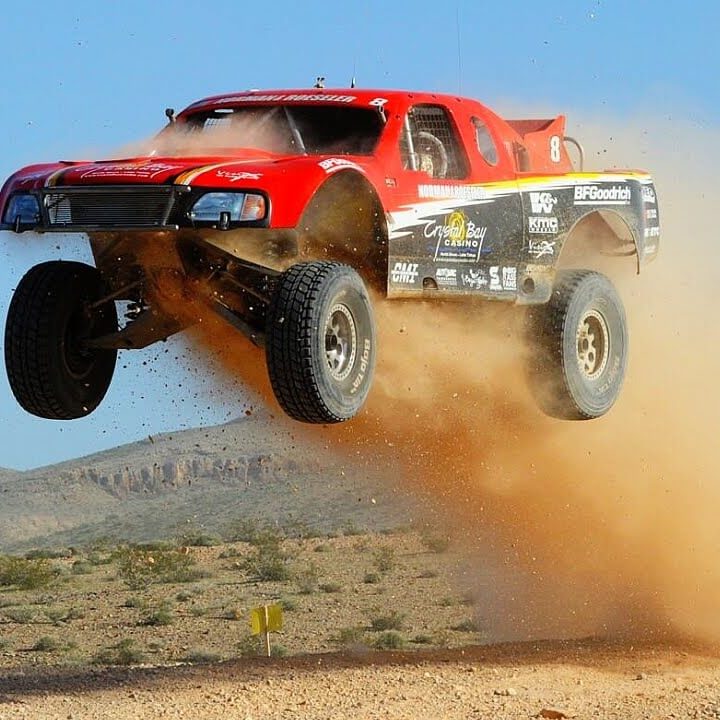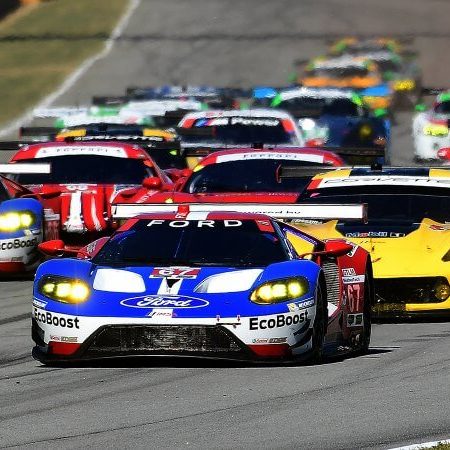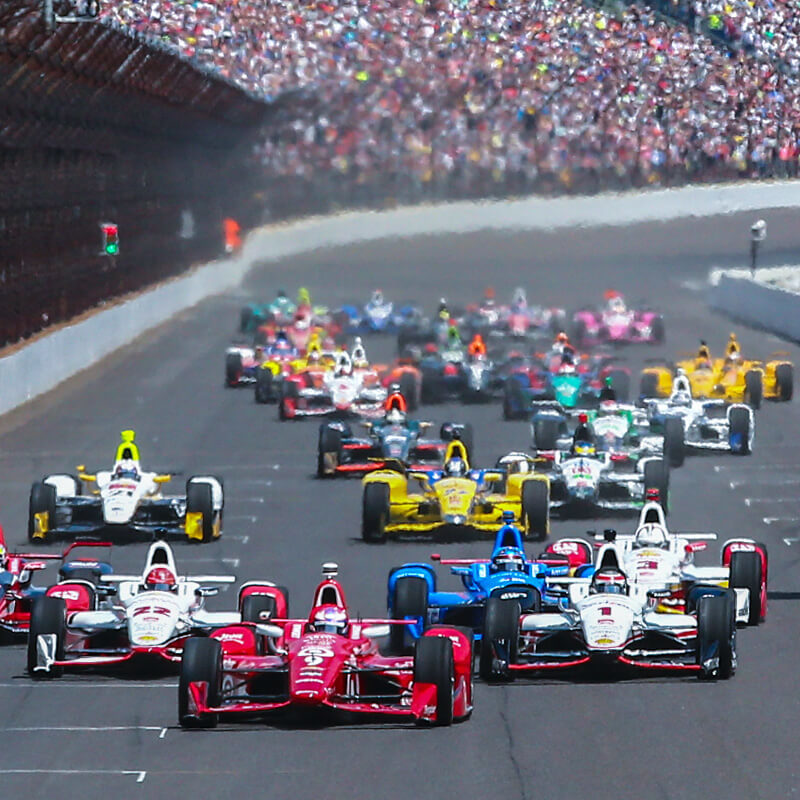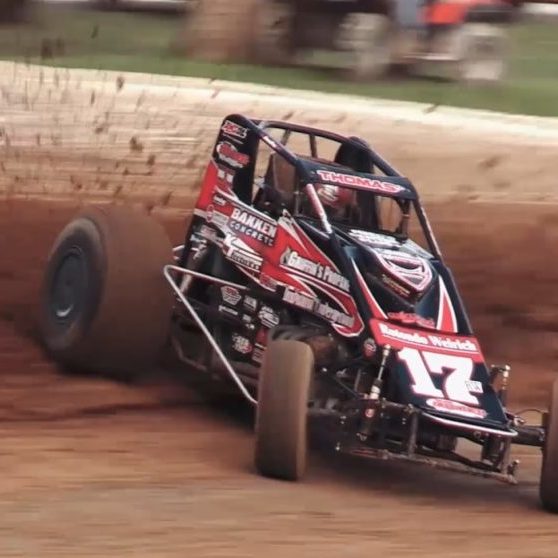 Want Redhead In Your Series?
Genuine Redhead quick-fueling valves are ideal for any type of racing. If you'd like to talk about adding Redhead to your series regulations, give us a call. (918) 824-3705
Approved By Racing's Elite Organizations
Redhead products are approved for use by a variety of racing organizations. Here are just a few: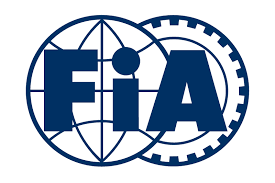 The Fédération Internationale de l'Automobile (International Automobile Federation) was established in June 1904 to represent the interests of motoring organizations and motor car users. To the general public, the FIA is mostly known as the governing body for many auto racing events.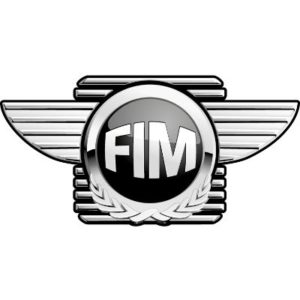 The Fédération Internationale de Motocyclisme (International Motorcycling Federation) is the global governing/sanctioning body of motorcycle racing. It represents 113 national motorcycle federations divided into six regional continental unions.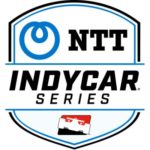 The IndyCar Series, currently known as the NTT IndyCar Series under sponsorship, is the premier level of open-wheel racing in North America. Its parent company began in 1996 as the Indy Racing League (IRL)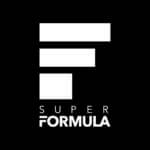 Japanese SUPER FORMULA Championship is a top-level open wheel racing series alongside Formula 1 and IndyCar. Racing from tight world championship tracks such as Suzuka Circuit, Fuji Speedway and Twin Ring Motegi, the competition traces its history back to 1973 as Formula 2000. Since 2010, the series has utilized the single point VF1900 Refueling Probe and Receiver, designed and manufactured by RedHead.
The United States Auto Club is one of the sanctioning bodies of auto racing in the United States. USAC serves as the sanctioning body for a number of racing series, including the Silver Crown Series, National Sprint Cars, National Midgets, Speed2 Midget Series, .25 Midget Series, Stadium Super Trucks, TORC: The Off-Road Championship, and Pirelli World Challenge.

The International Motor Sports Association has a long history as the premier sanctioning body for sports car competition in North America.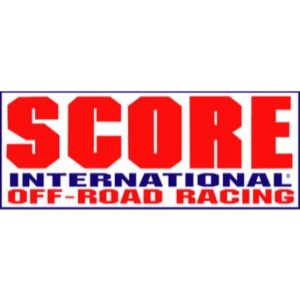 SCORE International (Southern California Off Road Enthusiasts) is an off-road racing sanctioning body in the sport of desert racing and is famous for the Baja 500, San Felipe 250 and the Committee's flagship event; the Baja 1000.
Approved By Racing's Elite Manufacturers
Racing's governing bodies aren't the only organizations to recognize Redhead quality and performance. Multiple manufacturers approve Redhead quick fueling valves for their equipment including (but not limited to):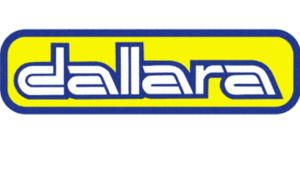 Dallara Racing Chassis - Dallara Automobili is an Italian chassis manufacturer for various motor racing series, being most notable for its near-monopoly in Formula Three since 1993.