The Original Dry Break Fueling Valve for Motorsports
PP20 Receiver For Can-Am X3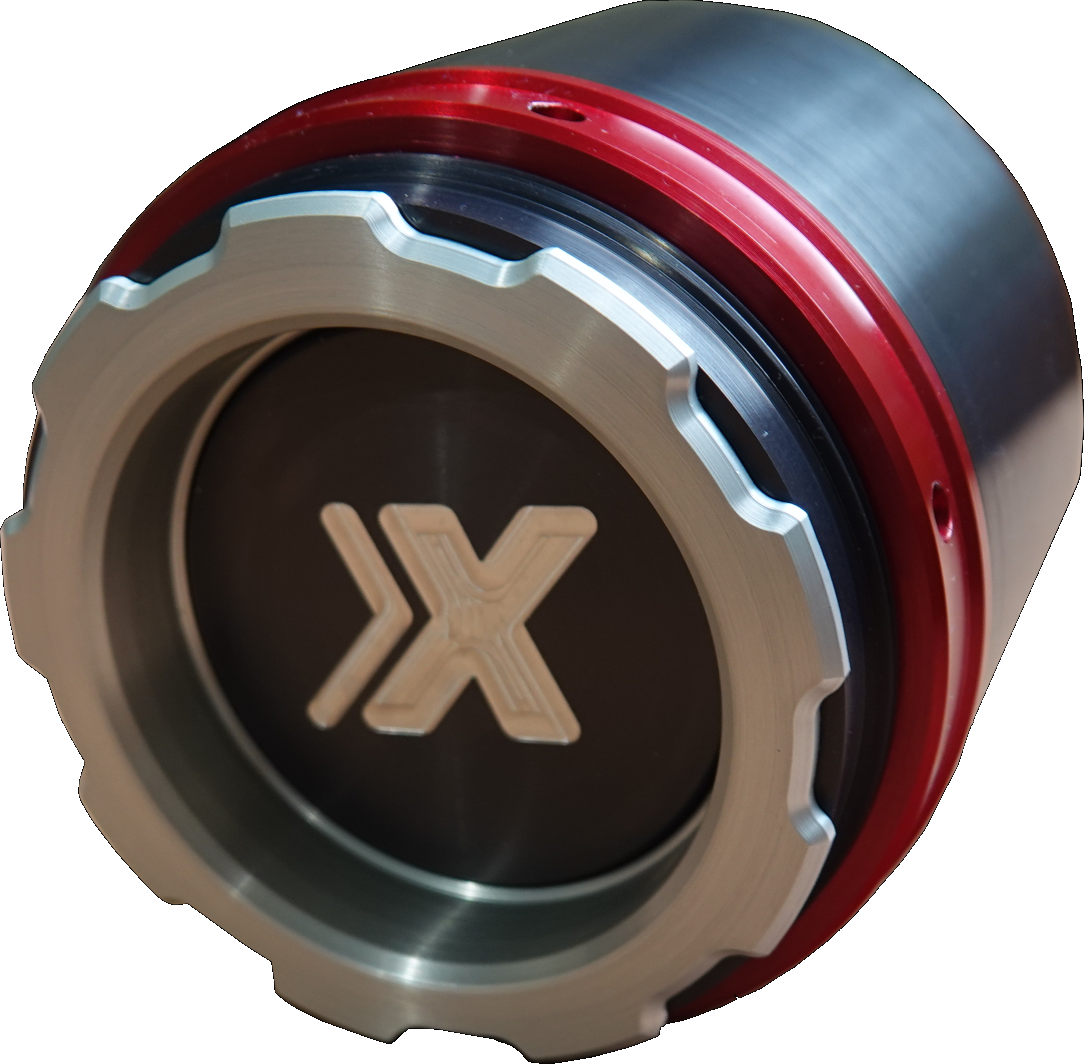 Fast, Durable and Effective – the PP20 system has been adapted for worldwide use by RedHead and our global partners for over 30 years. For the best in reliability and performance, accept no substitutes. Use genuine RedHead probes and receivers together at your next race!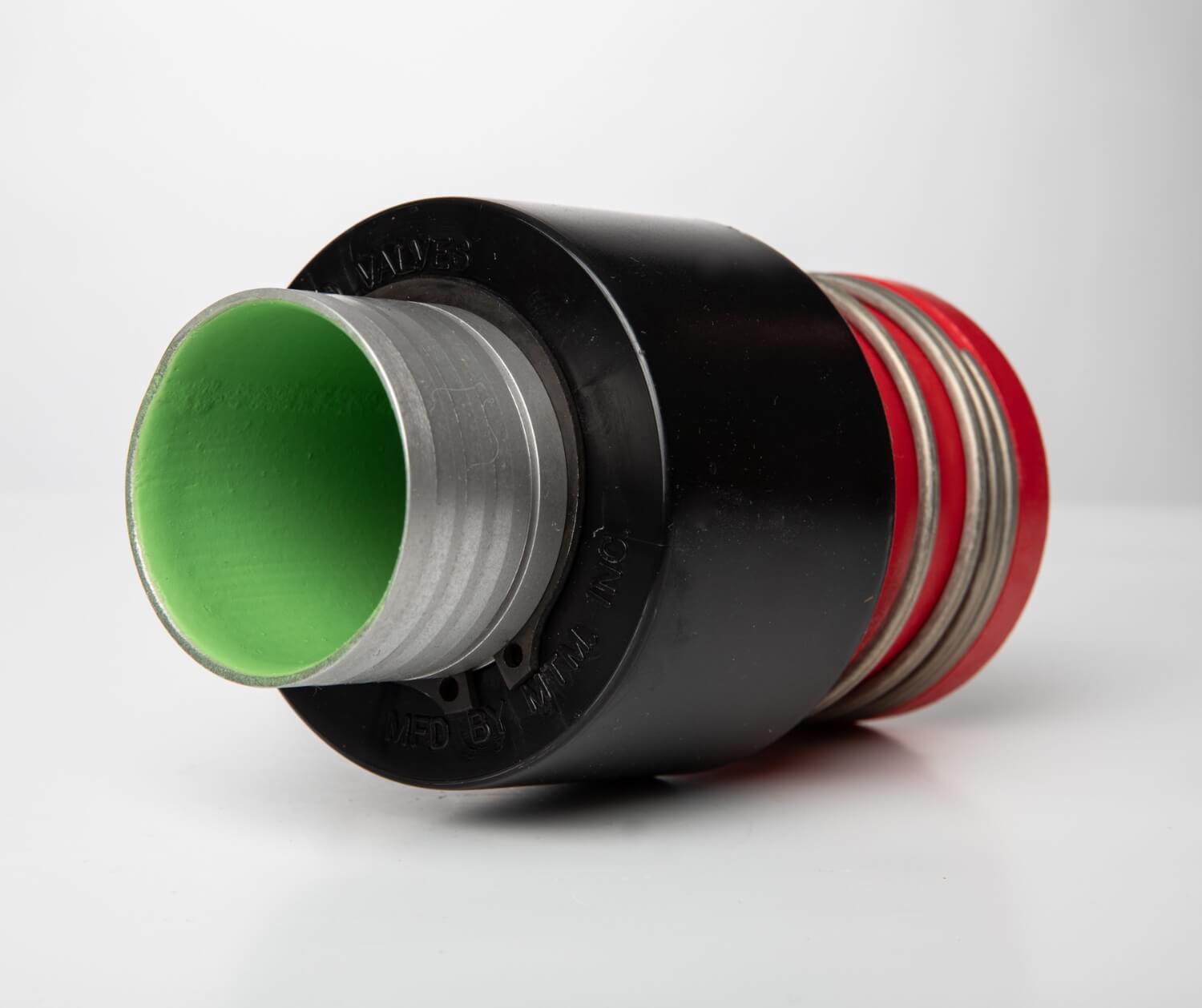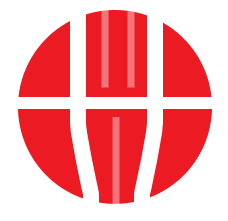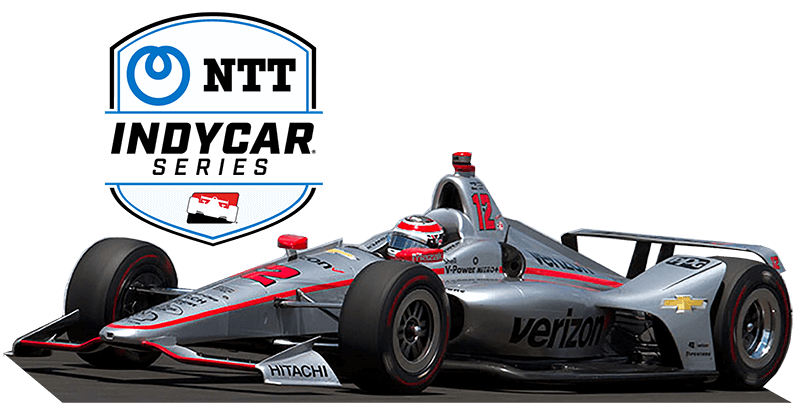 Shaving seconds off
every Pit Stop
The trusted refueling system of Indycar and
Super Formula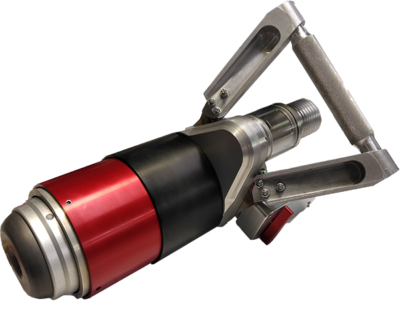 Al Unser Sr. earned RedHead's first Indy 500 victory in 1970. But the RedHead story started a year earlier with another automotive legend: Carroll Shelby.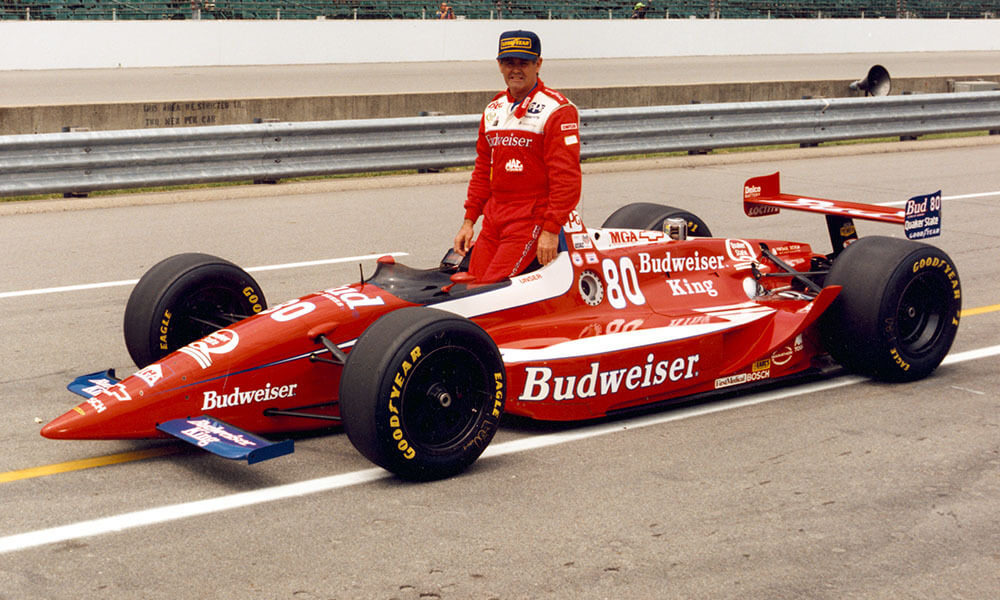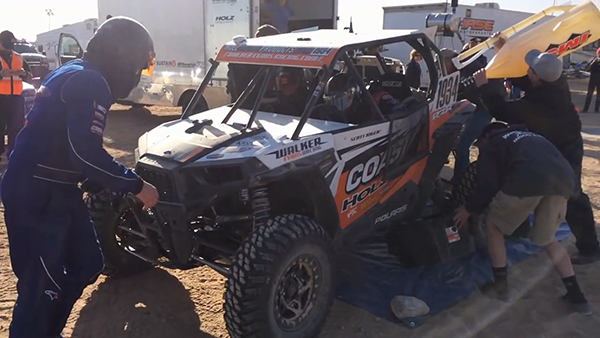 Motorsports Participation
See our ever growing list of motorsports racing series.